Dropbox just showed off their fancy new office to the media.
From what they show, it looks super fancy... Right?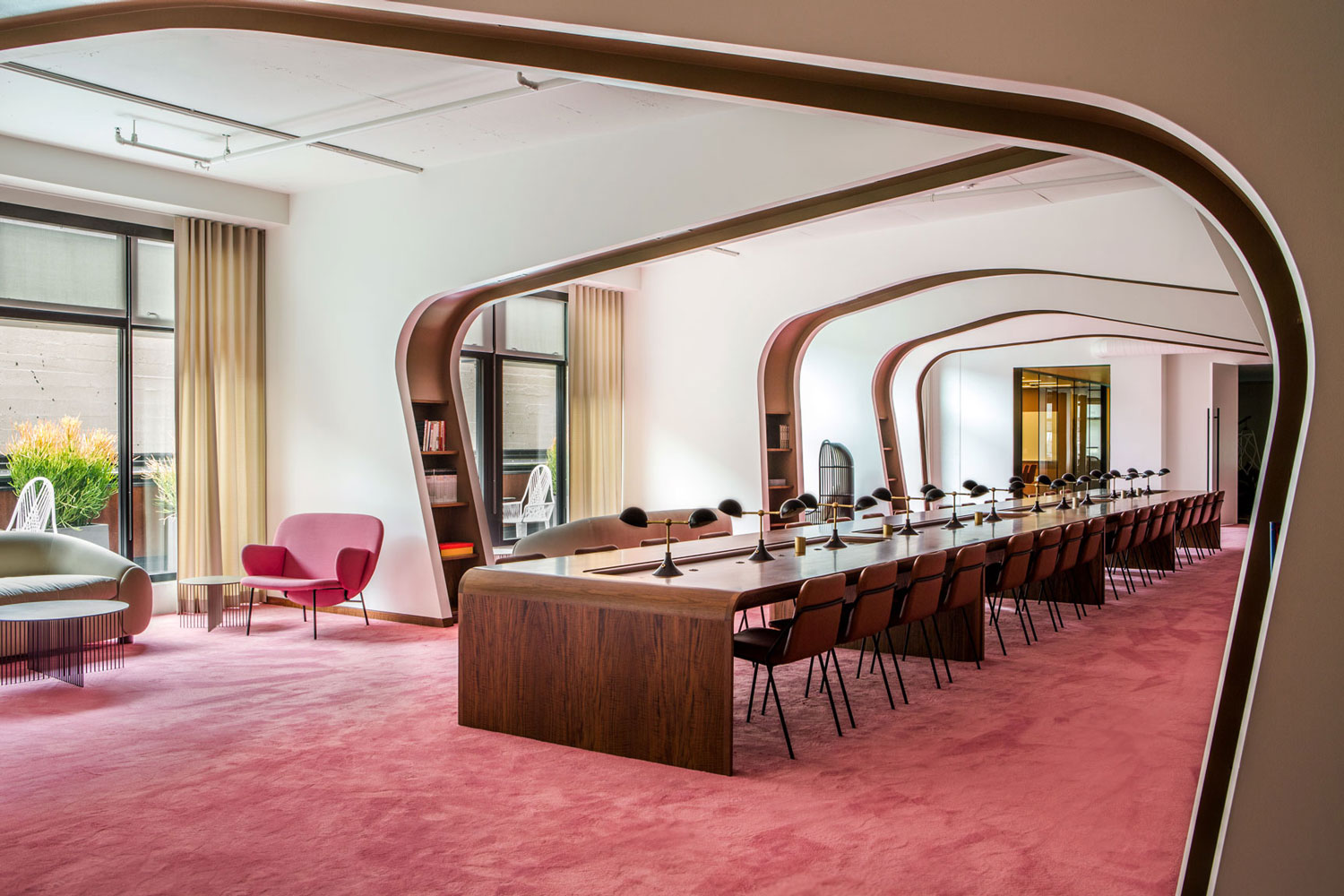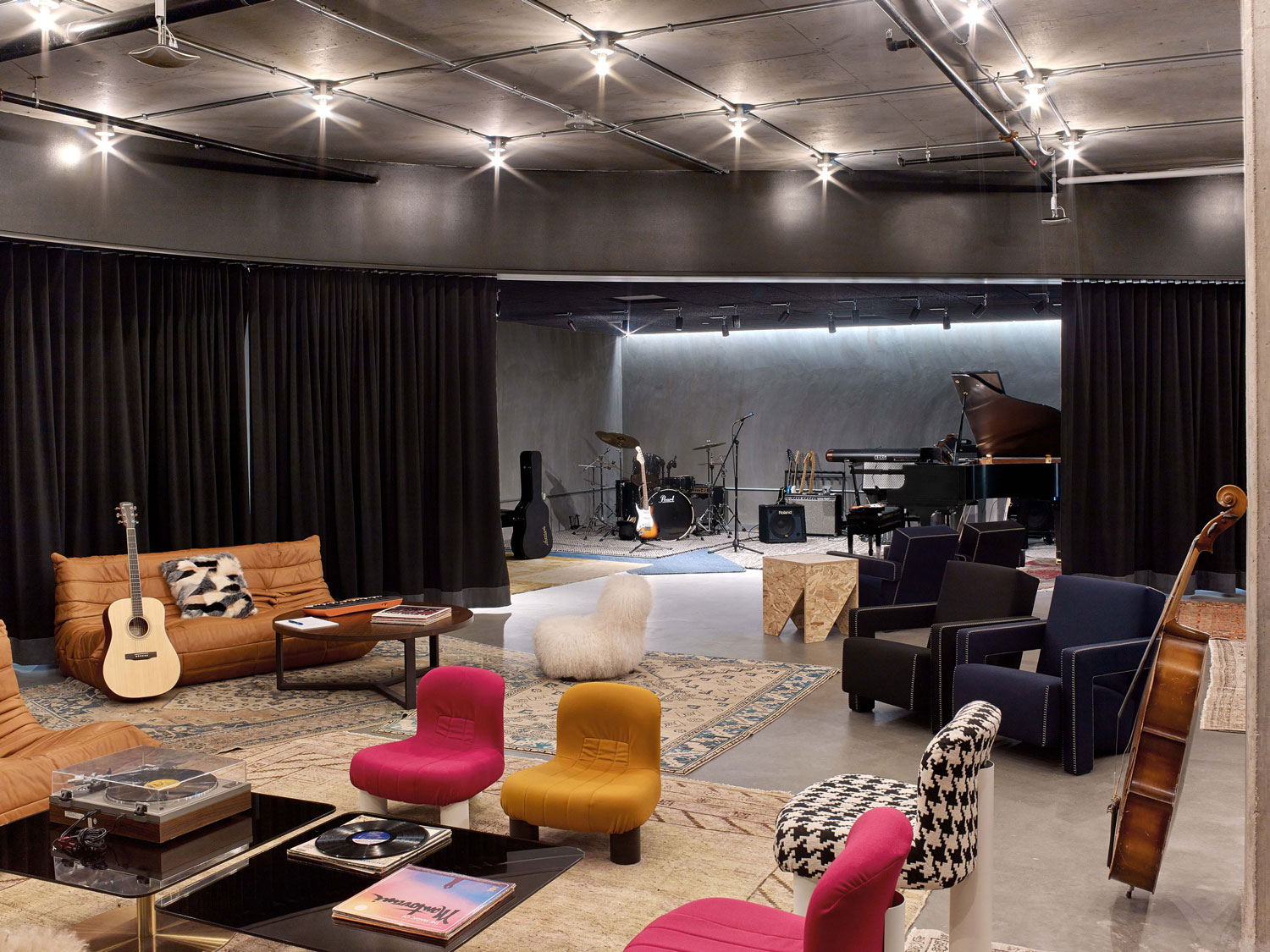 I mean who wouldn't want to work in a place like this.
But hold on...
Where do people actually work?
This is not the area where people actually work. Do you actually think you can go to DropBox office and play guitar all day? No sir. We get a glimpse of the actual working area in this photo:
Oh wait. This looks like a typical single desk, zero privacy, zero personal space coding area. Heck, the guy doesnt even have space to keep his bag.
The irony....